Blog Archive January 2008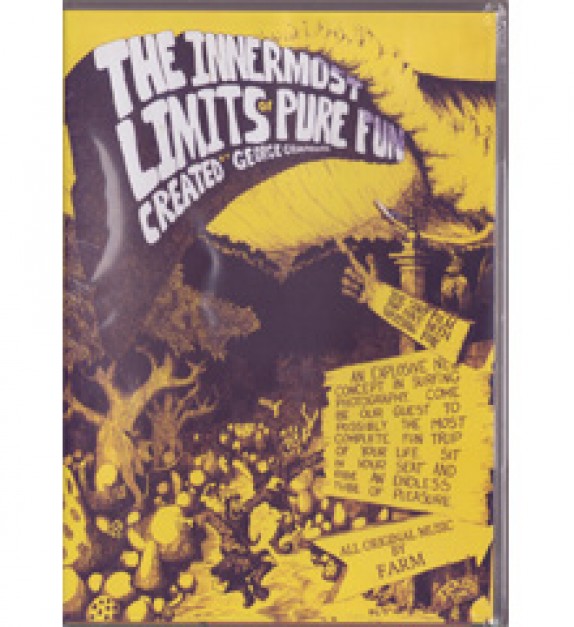 The Innermost limit of pure fun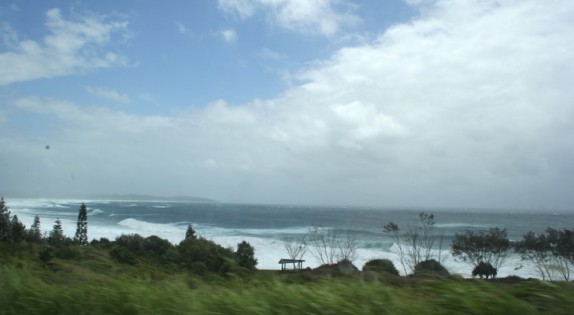 A Happy New Year 2008 Everyone.
Hope you will have some great surf as well as good fun in The Year of Mouse.
Mouse Year is the beggining of new cycle of the 12 years.
Byron Bay is really stomy for the last few days and It was too stomy to enjoy the New Year Eve Party.
We enjoyed Sydney's fireworks on TV instead.
We will be back on work on the 2nd of January 2008.
We hope this big swell fix the bank at the Pass.
Have a lovely holiday.
Latest Posts
MC T-shirts, Broken Head T-shirts and Byron Bay Retro T-shirts are back in Stock

Byron Bay Retro Bumper Stickers are back!!

Happy New Year 2017

Happy New year 2016

We have moved finally.

Crunch time to get rid of all the things we have in our factory now.

Xmas and New Year holidays

Covers on MEGA SALE ON NOW -

MEGA SALE ON NOW - Hurry

Mega SALE on now DEMO Boards for SALE

RELOCATING SALE on NOW until stocks last!

Xmas and Stock take SALE is on now

Star Fish Thongs Old Stock Clearance SALE on now

Secondhand surfboards list are up to date now.

Custom Made Cover - the best cover you can get

New Poncho Colour ways from Tools Surf - 31st Oct 14

Switch-foot II Book on SALE

Secondhand surfboard list are updated 17th Oct 14

Welcome to Renewed MC Surf Website

Andrew is riding Davenport 9 1

Surf has been small but nice waves, warm water .....

ProtecSun Surf hats XL available 22nd Jan 14

Happy New Year 2014 everyone.

We had beautiful xmas day here in Byron Bay

Merry Xmas and Happy New Year 2014.

All SURFKINI Swimwear 20% OFF including new Styles

Treehugger All Natural Surf Wax

Mermaid Fin/Flippers for Kids

Froth Surf Wax - White and Pink

December January Smorgusboarder Adv