So many people think we only do Ladies wetsuits.
We do Men's wetsuits even for your pets if you like.
Great to look at beatiful girls in our wetsuits.
Men's wetsuits photo shoot is Scheduled next week.
I will update them as soon as I get photos to show you.
For mbile phone this is the QR code for you to check our wetsuits.
If you don't have the scanner on your Iphone please download free apprication i-nigma from Apple store.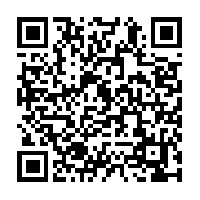 25th Feb 2012